PROVIDING INSIGHT & RESEARCH INTO ANGELMAN SYNDROME
Creating new opportunities, insight & understanding.
Be part of building knowledge for a brighter future for those with Angelman Syndrome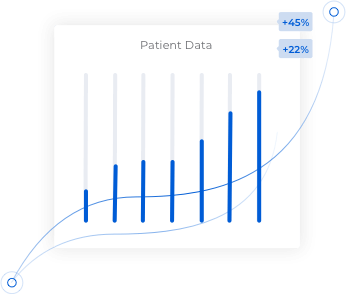 Use melatonin medications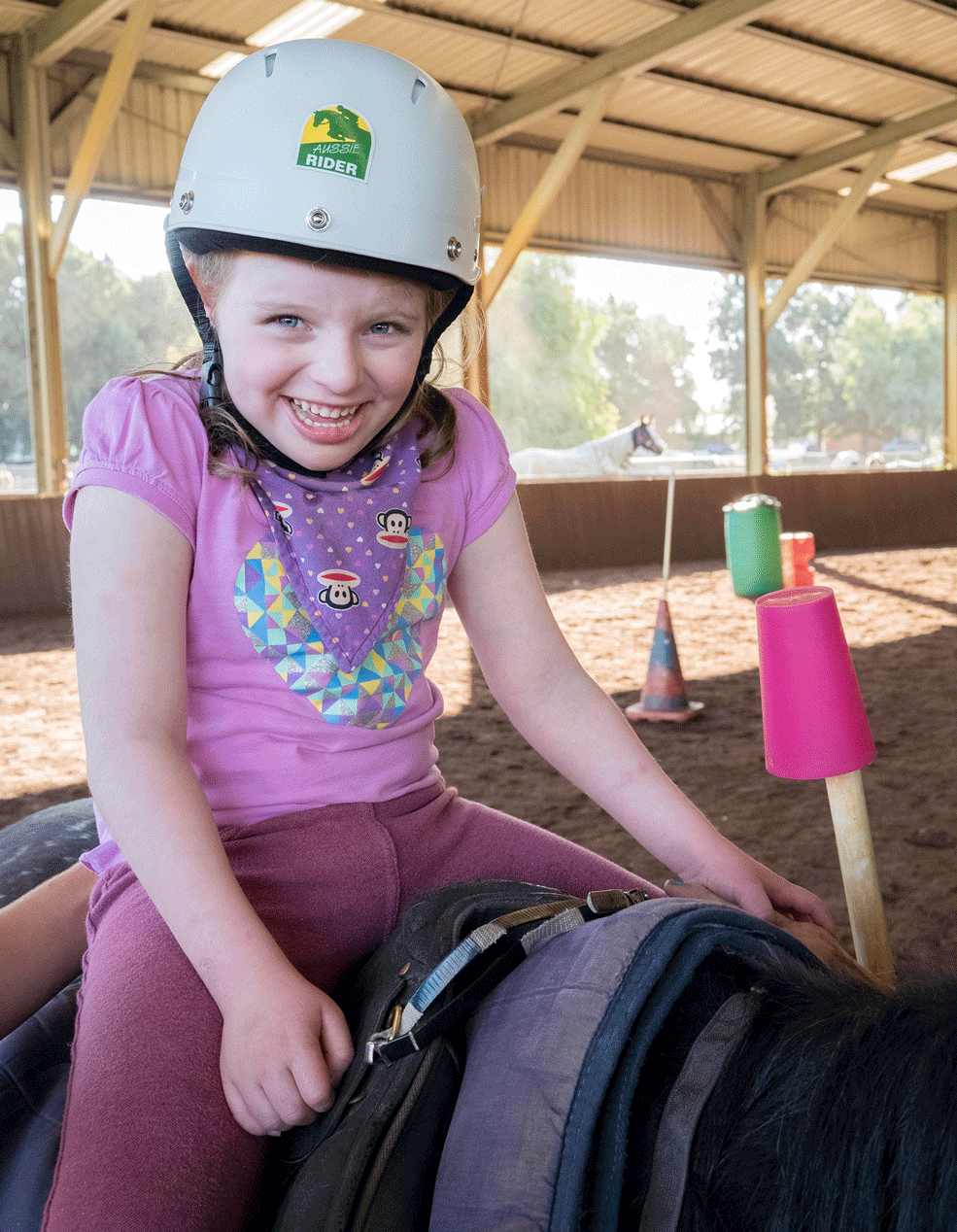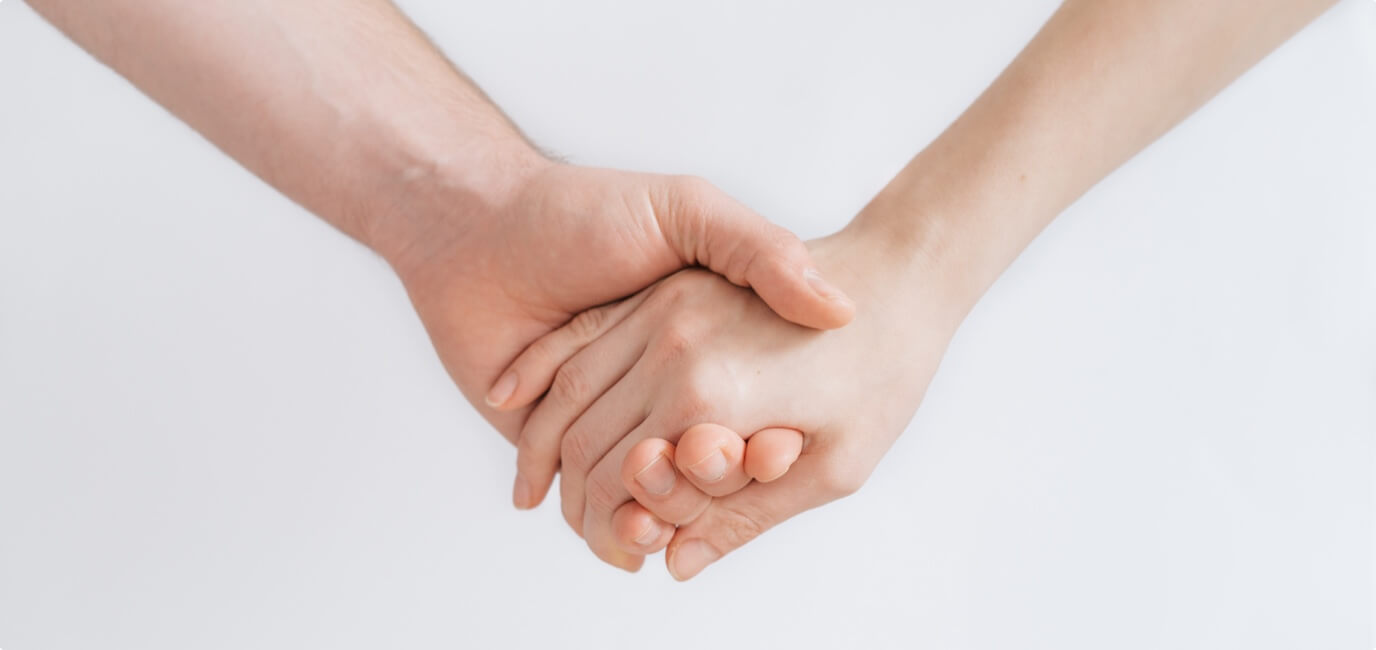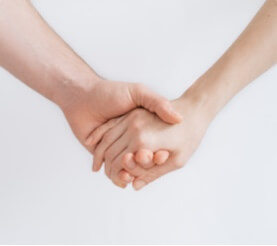 The Global Angelman Syndrome Registry is a project designed for individuals diagnosed with Angelman syndrome and those working towards research and treatments.
Parents and caregivers are driving the collection of data by contributing to the largest dataset on Angelman syndrome by entering details of their loved one/s diagnosis, medical history, development and more in a series of online modules. The Global Angelman Syndrome Registry is a tool for understanding developmental progress, medication and seizure management, but more importantly, it provides an invaluable resource to advance the search for therapeutics.
We are so excited to see the Global Angelman Registry being leveraged to provide an incredibly robust database of real world patient data that pharmaceutical companies, clinicians, and researchers can utilize to help inform meaningful clinical endpoints globally and ensure all patients worldwide are represented.
The Global Angelman Registry is a robust registry that allows many stakeholders in the AS field to really work hard towards therapeutic treatments. Every caregiver has an opportunity to aid to research by completing their profile. What a great way for the community to get involved and push us closer to a cure!
The Global Angelman Registry is an incredibly valuable tool that will provide comprehensive, global insight to researchers, physicians, and companies to further understand AS and inform clinical trials. It is important that families are participating to ensure this information is readily available.
Establishing this collaborative network of families, clinicians and researchers enables the collection and sharing of important information that can provide powerful tools to inform the development of future treatments that everyone can benefit from.