We believe to accelerate learning, inform research and help design clinical trials there needs to be a large collection of accessible data on individuals diagnosed with Angelman syndrome.
We collect data through an online platform allowing parents and caregivers around the world to participate in research from the comfort of their own home. Participants will be provided with support and resources as they answer a series of questions, separated into modules around aspects of the syndrome such as symptoms, developmental milestones and medications. The data collected will be used to advance our understanding and development of treatments into Angelman syndrome by working collaboratively with others with the same vision.
The Global Angelman Syndrome Registry enables the collection and collaboration of data with all stakeholders without any duplication, making it faster and easier to work together to understand and develop treatments of Angelman syndrome.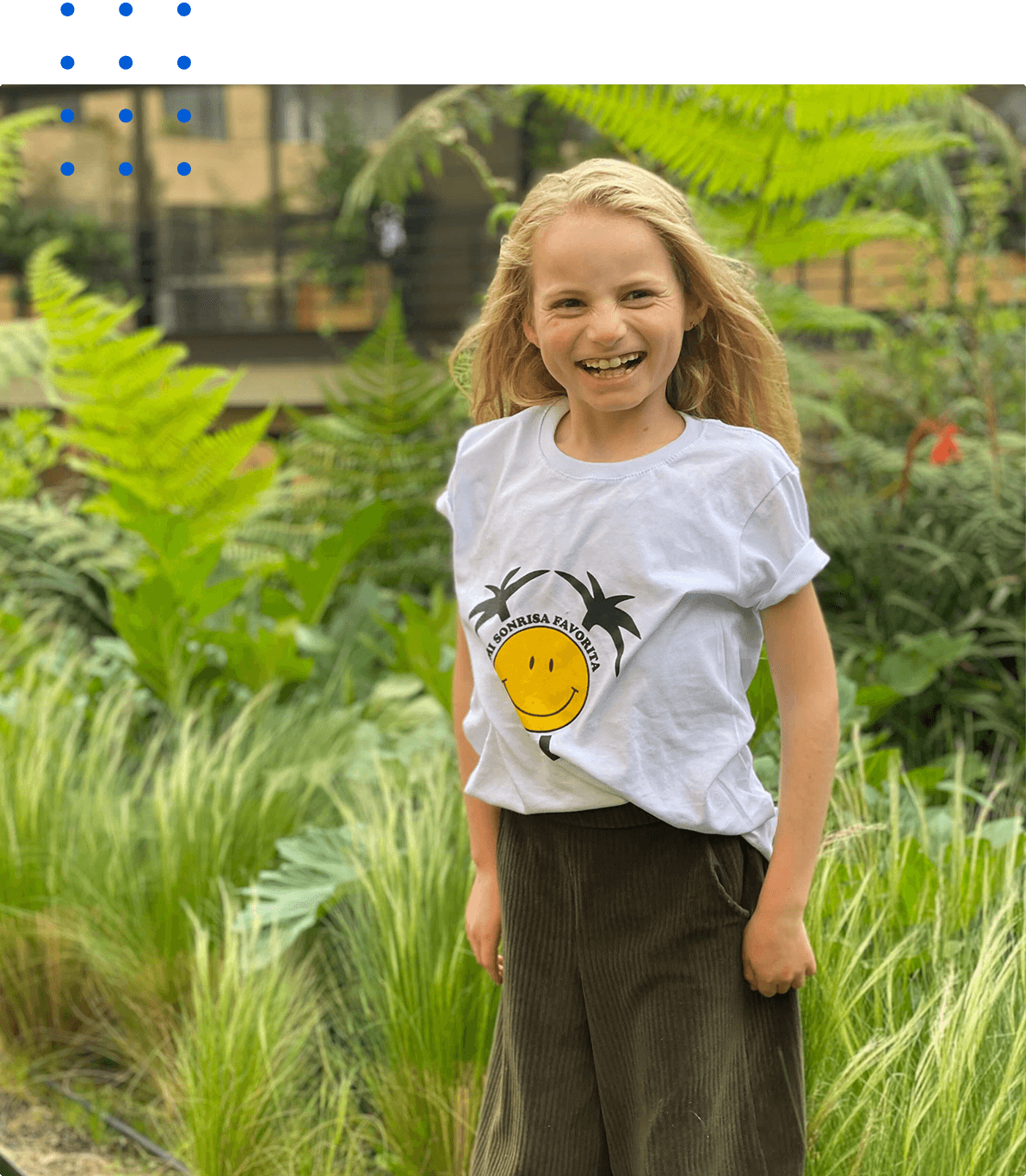 Providing Insight & Research into Angelman Syndrome
Creating new opportunities, insight & understanding.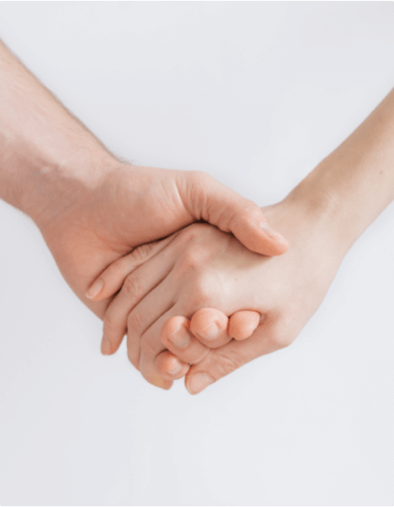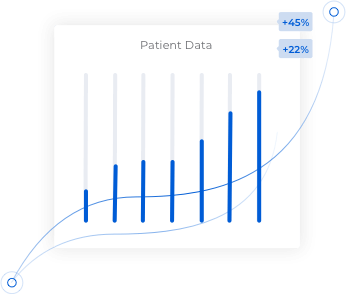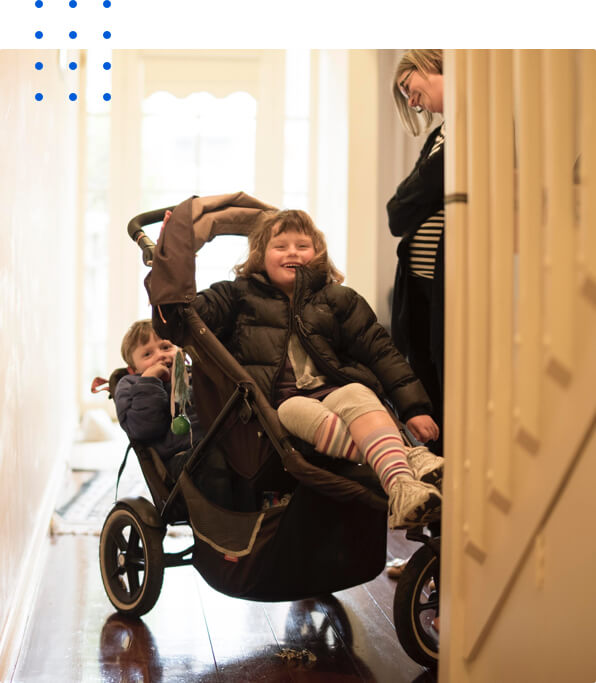 The Global Angelman Syndrome Registry was developed in response to the need for a significant set of global data on individuals diagnosed with Angelman syndrome. The Registry is unique in that it is caregiver initiated and does not require the participant to attend specialised clinics to participate in the collection of data, allowing families to join from wherever they live in the world. Our vision is to make our data accessible to anyone who has an interest in pursuing positive outcomes for individuals with Angelman syndrome. Data sharing and collaborations with existing and new data collections aim to eliminate unnecessary data entry burden on caregivers.